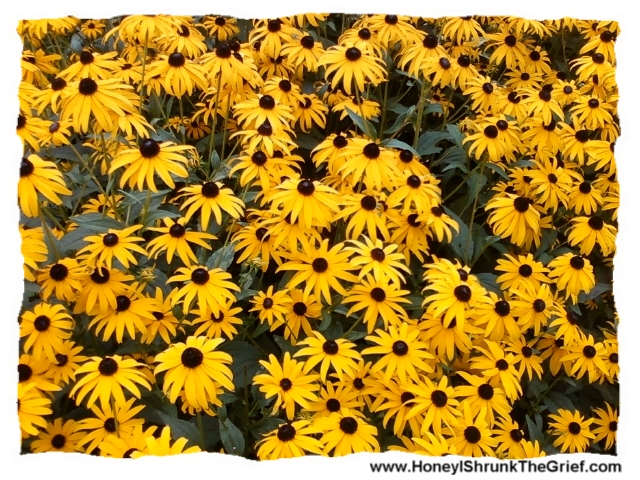 .
"When life gives you a Hundred reasons to cry,
show life that you have a Thousand reasons to smile."
~Author Unknown
~   ~   ~   ~   ~   ~   ~
Now on Facebook! http://www.facebook.com/HoneyIShrunkTheGrief
Now on Twitter! https://twitter.com/#!/EricVaiksnoras
Check out my book! http://www.honeyishrunkthegrief.com/book/
Feeling grateful? or feeling low? Sign the Thank You Card!
click here to return to home page